I've decided that I am going to make some changes around here. I am actually going to post more than once every few years. From now on, you can be sure to see a new post from me every Friday. I will be posting new images or tidbits of useless information about myself at least once a week, maybe more. Ok. There! I said it publicly. Now I have no choice but to follow through or get ridiculed forever.
On to the feature of the day: Molly!
I was so excited to come to Molly's house for a lifestyle session with her beautiful family! They are such fun people and I loved that I was able to snap some images of them hanging out together at home, doing what they do!
Here she is! Just a few days old. She's gorgeous!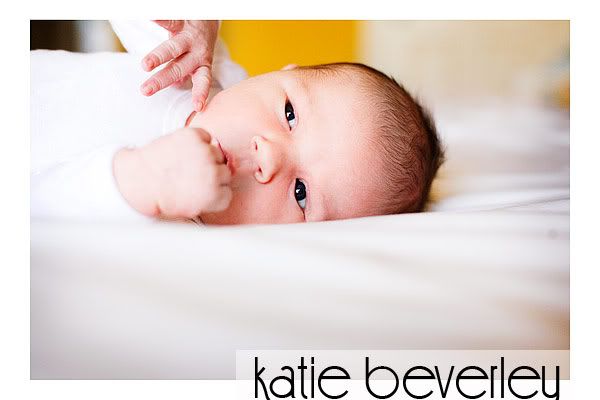 I love this moment between her and Daddy.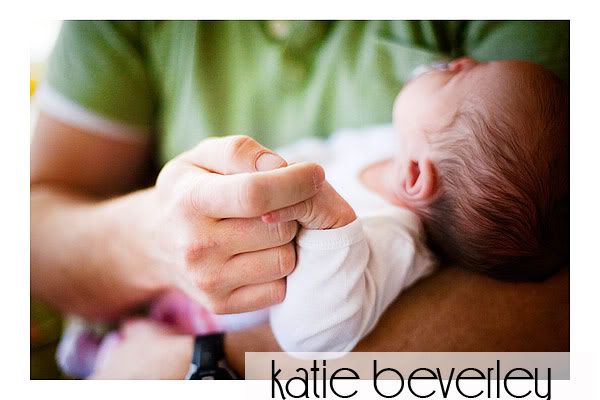 Meanwhile, big sister Anna was having fun being herself!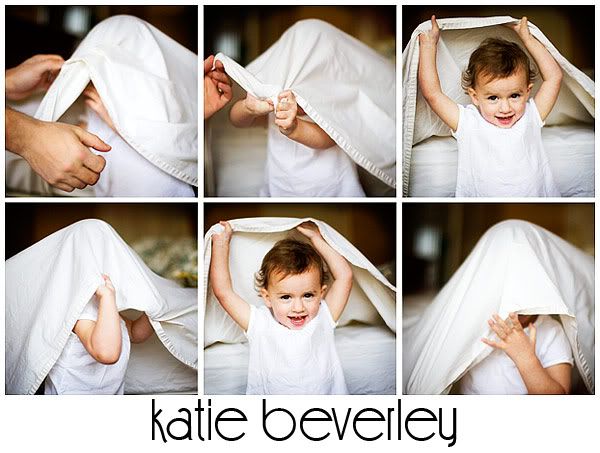 I love this one.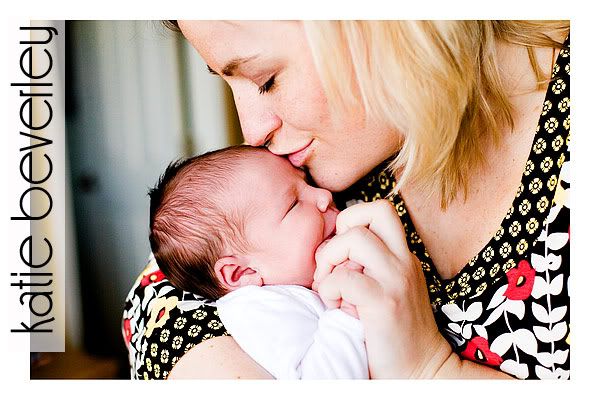 And this one.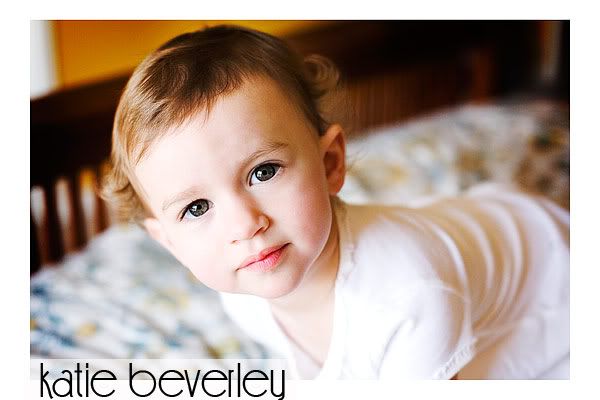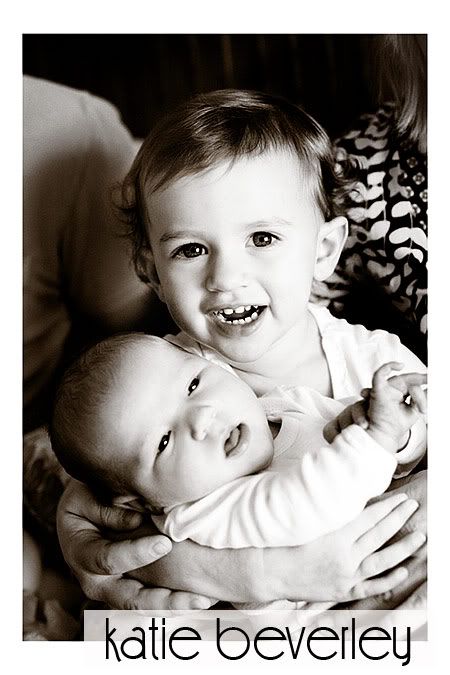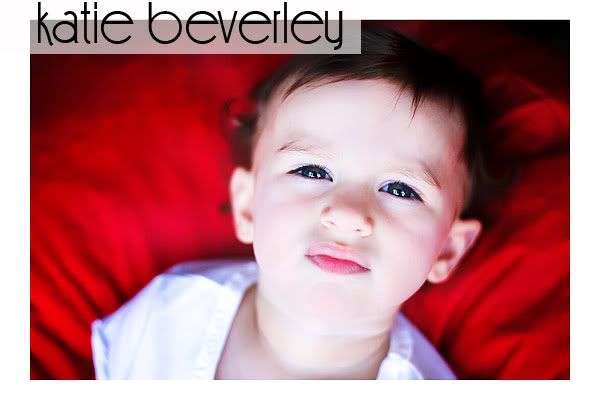 Thank you so much for letting me come and photograph your family. I can't wait for you to see the rest! (: