A couple weeks ago I had the privilege of doing a lifestyle session with Linus and his beautiful mom, Cecilie. I've known Cecilie for about eight years or so. We met in highschool, actually. We were both choir girls. Even though we were from two different schools (rival schools to be exact) we would often cross paths at workshops and choir-ish things. After not having seen each other for a few years, we reunited last year and I am so glad! I was so excited when she asked me to take pictures of her adorable 7 month old son, Linus.(Don't they have such great names?!) We decided to do a lifestyle session. For these sessions, I love to go to the clients' homes or another place where they spend tons of time together. I am pretty much there to snap shots of their "real life" as it happens. Here are some of my favorites from our time together.
On Mommy's bed
This is Linus' favorite thing ever!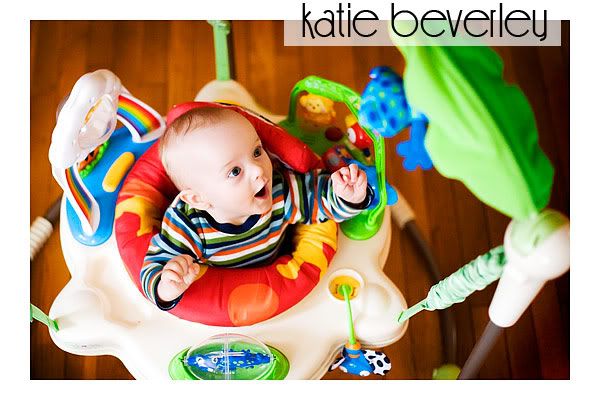 Actually, Linus' favorite thing is his mom. Cecilie is just so pretty.

I adore this shot of the two of them.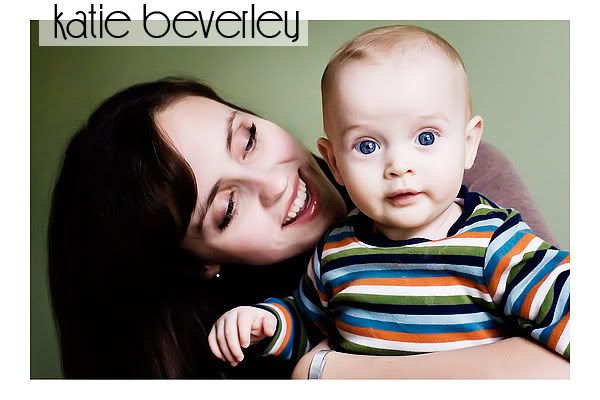 Linus has the best eyes!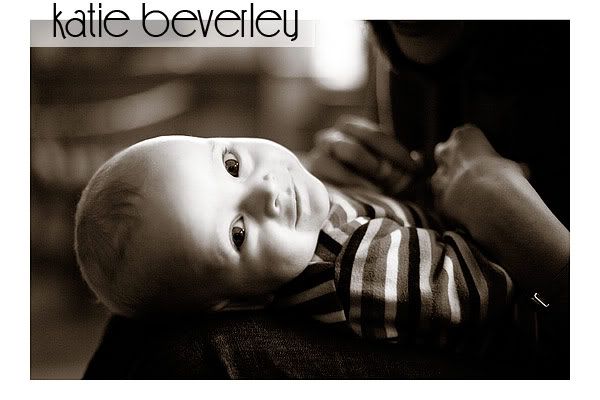 Here is a slideshow of our time together. The song title is "Amazing" by the artist Janelle. If you click the music note in the bottom right corner of the show, you will be linked to her website. Enjoy!
I was lucky to be in a picture with Linus, too!

Thank you so much Cecilie and Linus for allowing me to photograph you together! I had such a great time with you two (: