A couple days ago I had the privilege of photographing a GREAT family at the Ellwood House (which is the BEST place for fall colors). Every single one of them is so much fun to be around! These guys were up for anything–those are my favorite types of shoots. We took some big group shots and then just had some fun with individual family shots. It got a little rowdy at times but we pulled through without anyone getting hurt! (: These are a few of my favorites from the day…
These are the siblings. The fam showed up with a couple of photos that they had taken together a long time ago and this was our attempt at recreating one of them from when they were kids. I wish I had the old photo for a before and after comparison (:
These are two portraits I snapped of Ryan.
<
I LOVE this one of Lucas with his grandparents!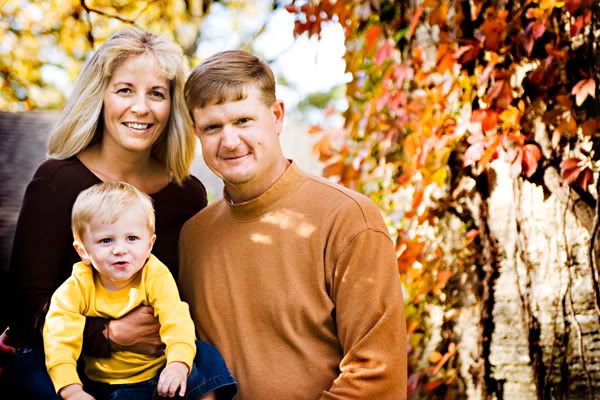 Possibly my favorite of the day. Look at the light! This is the cutest couple too–waiting for their little one due to arrive in January (: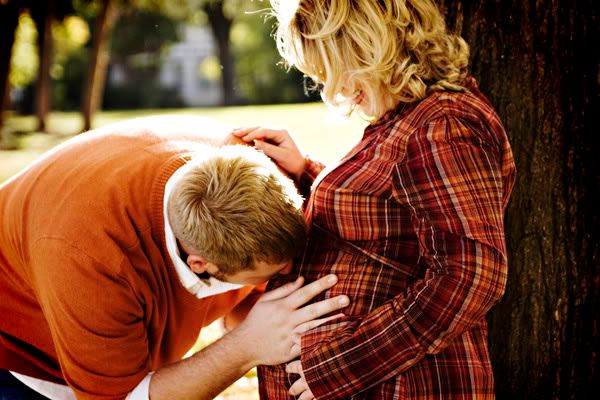 Lucas playing in the leaves
Ok, maybe this was my favorite moment…when Lucas tackled his mom to give her a HUGE kiss!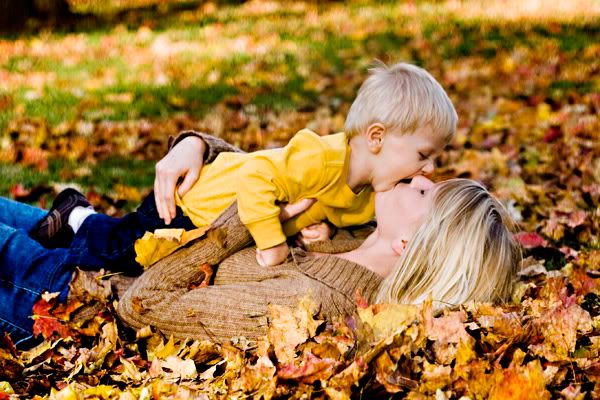 Thank you so much you guys! This was really a blast and I can't wait till you see the rest of these…