Here are a few of my favorites from the session I had the other day with Zach. He and his mom showed up and right from the get go I knew that this was going to be a good one. I am a big fan, like I've said before, of people who are up for anything. They definitely were! Zach actually works with Mike and they're pretty good buddies…the whole time we were laughing. We just walked around and tried different things out–and I think I got some great shots!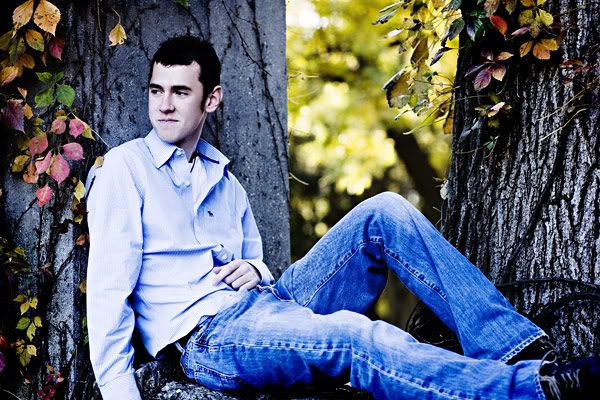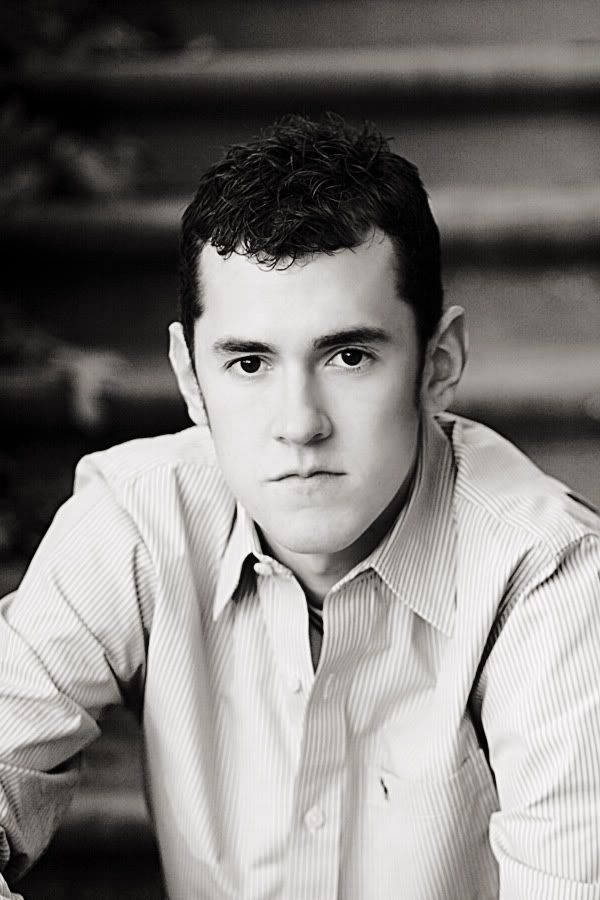 I love the one of Zach and his mom!
<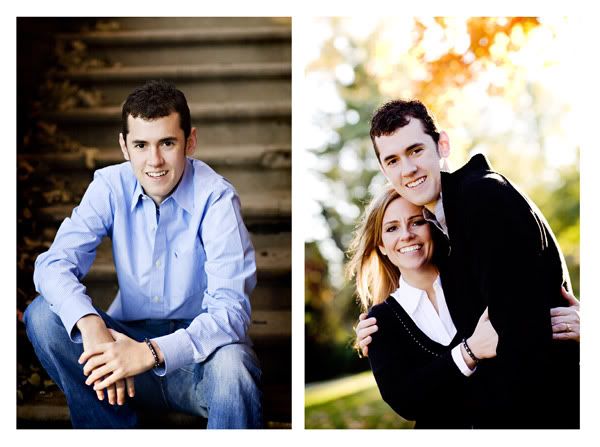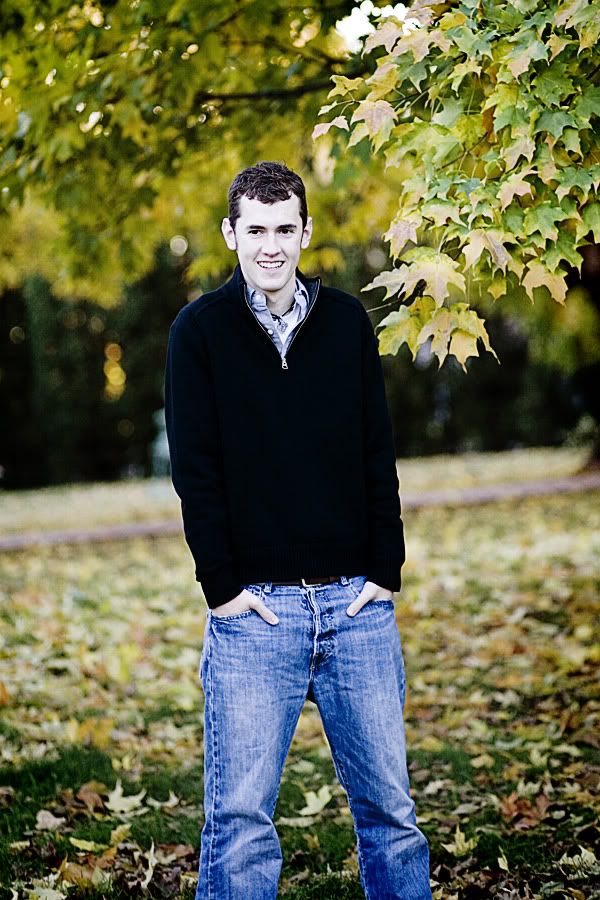 After a while Mike started taking over the shoot. That's when Zach called his sister Nicki to come over and bring him his fedora..ok I didn't know what a fedora was until that day. Here's Nicki showing up with it…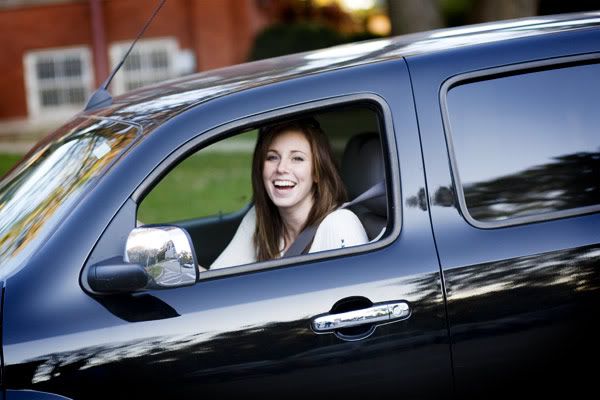 Umm… no comment about the next two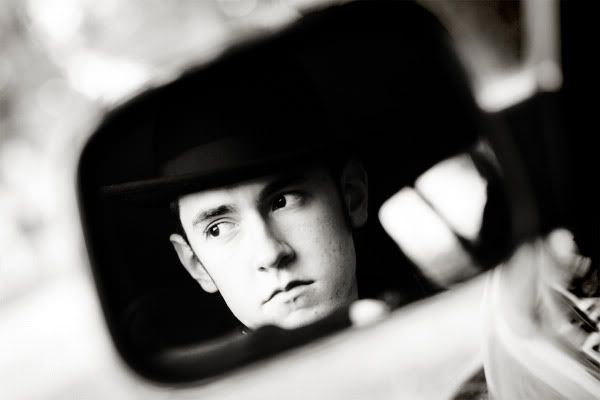 Ok, I admit they look pretty sweet!
p.s. for those that don't know, the fedora is the hat…